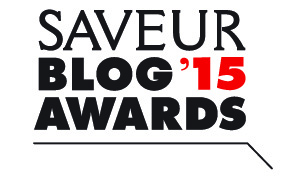 It's hard to believe that I launched Tasty Oasis just a little over a year ago, and how far this blog has come. When I first started out I barely knew how to use my new camera, I didn't know any of the technology, and I wasn't sure what my voice would be. All I knew is that I loved being in the kitchen, and I had recipes to share and stories to tell. I thought it was just me and my computer in the basement for so long, but as the months roll by, I am astounded by the outpouring of support. I am amazed that hundreds of people come to this website every day, and it thrills me every time somebody tells me that they tried something they saw here. The comments, emails, text messages, and even the pins make me burst into smiles, and motivate me to keep going. Thank you so much for your encouragement!
Now I have a favor to ask you: The Saveur Blog Awards are currently accepting nominations for The Best Food Blogs of 2015, and I need your help to get nominated. The editors promise to look at each website that is submitted, and the more nominations you have the more likely you are to make it as a finalist. I would LOVE to be on their radar. Seriously, it would be huge. Could you please take just a minute to go to their website and nominate Tasty Oasis in the Best New Voice category? (It covers the writing, the photography, the recipes, the whole package.) If you feel it fits elsewhere too, that would be great, especially because you can choose more than one.  The deadline for nominations is this Friday, March 13, 2015, and while I know that doesn't leave a lot of time, it's really quick to submit the form. And if you know friends or family who have been enjoying Tasty Oasis, I would be so grateful if you could pass this along to them as well.
And in case a reminder of favorite moments here on Tasty Oasis helps you to go click on the nominations page:
There have been a lot of sweets….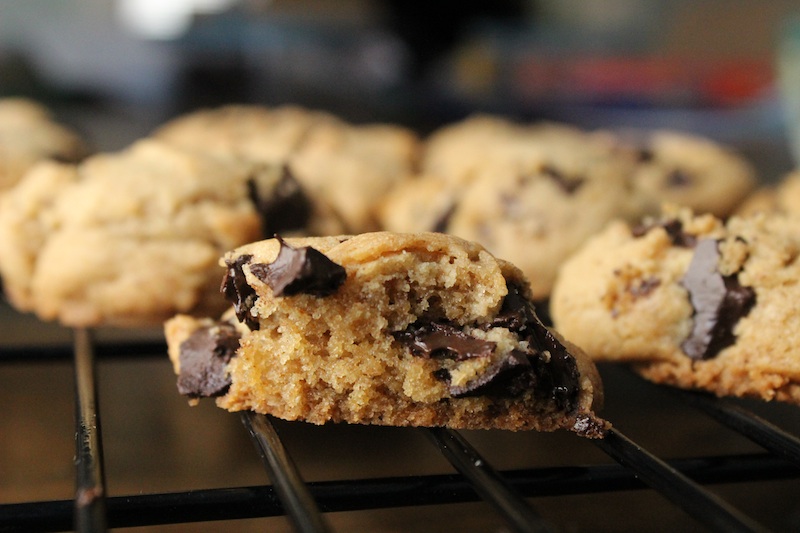 Brown Butter Chocolate Chip Cookies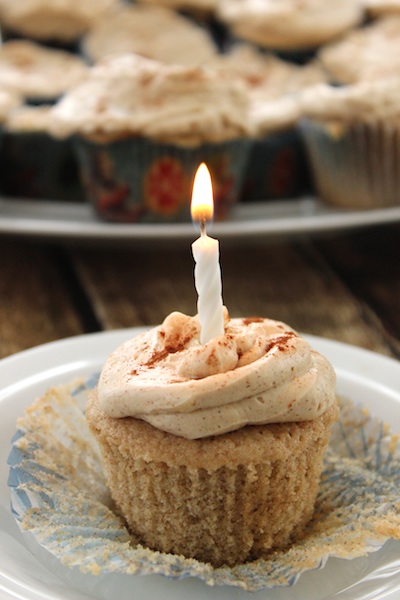 Snickerdoodle Cupcakes with Brown Sugar Cinnamon Frosting 
But there have also been healthy and practical recipes too…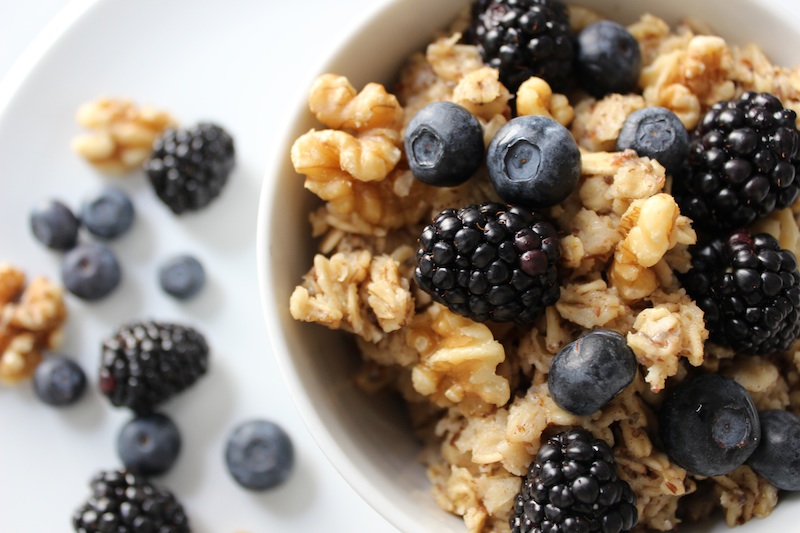 Toasted Oatmeal with Flax and Chia Seeds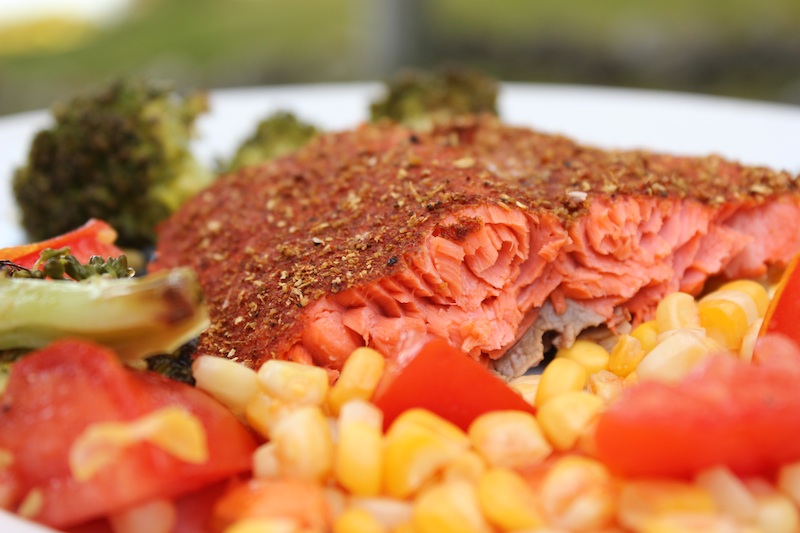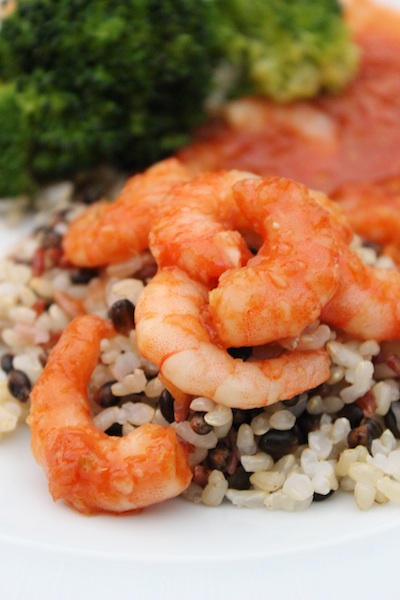 Roasted Honeynut Squash with Za'atar and Pomegranate Molasses 
And there have been stories… They haven't always been easy stories, but they have been true. And they come with pretty pictures and delicious food, so I hope that they draw you in and add value to your day.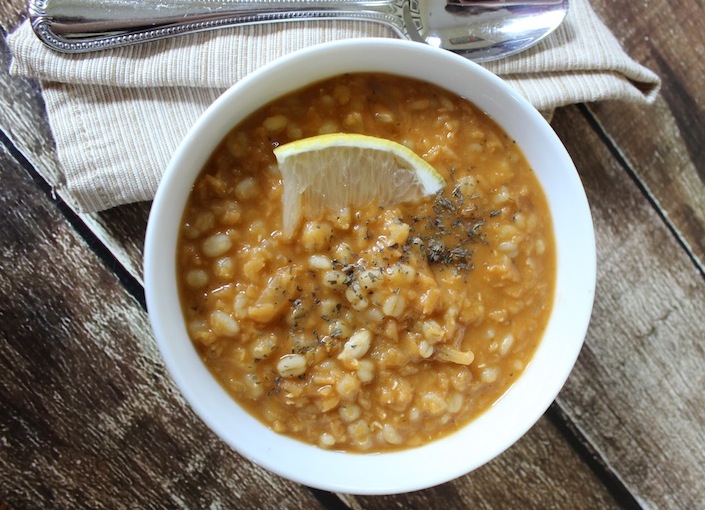 Red Lentil Barley Soup (and what happens behind the holiday cards)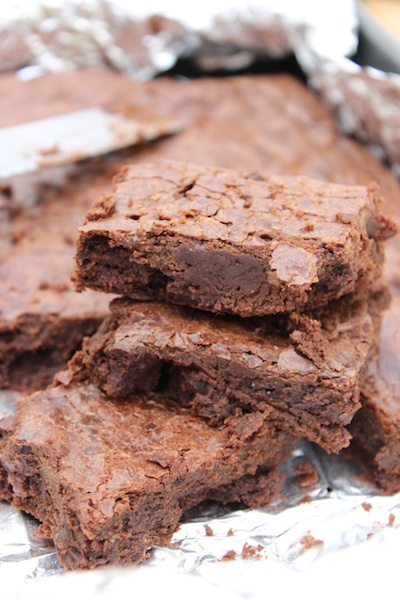 Brown Butter Brownies and Dark Chocolate Chunks (and when kids ask questions you aren't prepared to answer)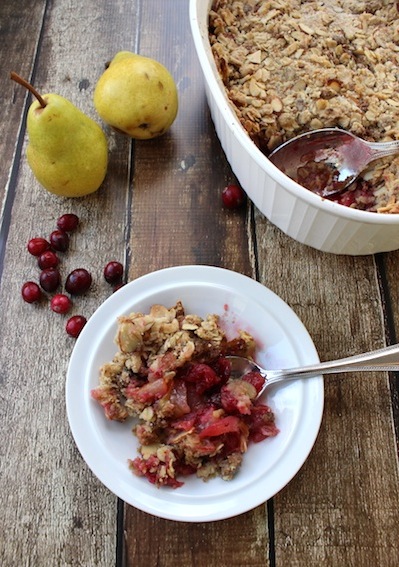 Pear and Cranberry Crisp, With Gingersnaps, Oats and Almonds (and memories of my father)
And at the end of the day, I've even got some cocktails for you too…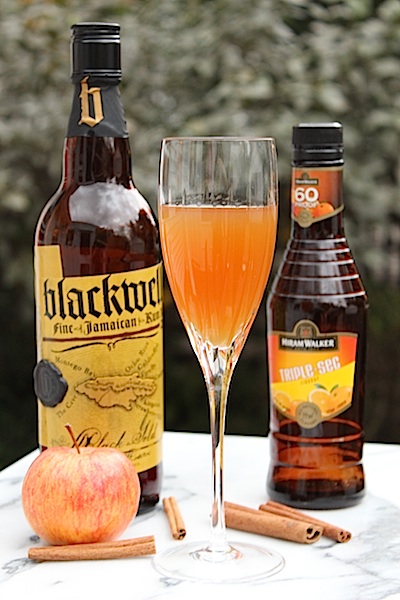 Again, thank you so much for following along with Tasty Oasis, and for sharing this website with your family and friends! And thank you for taking the time to nominate Tasty Oasis for the Saveur Blog Awards!
Related posts: