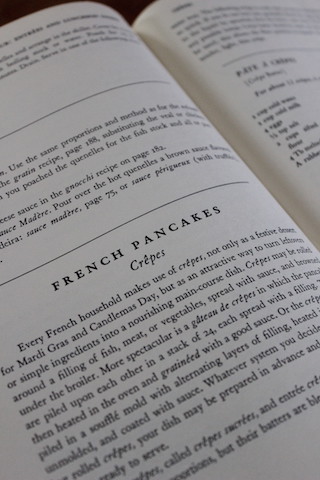 I try to teach my kids that it's okay to fail. That we all struggle, we all make mistakes, but the important thing is trying our best.  It's easy to say, right? The obvious lesson. Teaching by example is ideal, but let's be honest, this is one instance where being the model feels pretty lousy. At least when it comes to the big things. The ones we really care about.
I'll spare you all the details, but there was something recently that didn't go my way. I put my whole self into it, and my kids got to watch me working towards a goal. It wasn't something I "had to do," just something that I wanted to do. But I took it seriously, and really did give it my all. When I found out that I failed, I was crushed. I was angry, and sad, and disappointed, and embarrassed. A whole mess of emotions that while appropriate for the situation, were still painfully uncomfortable.
But here's the thing: as a parent, I couldn't hide these feelings from my boys. I didn't want to. Of course, I tried to display them in a way that wouldn't overwhelm them, but I believe in being honest about how I feel. Not always putting on that pretty face and smiling through the nonsense. Yes, there's a time and a place for that, but it isn't in my own home. It doesn't help anyone. So when I got the news, I took deep breaths and collected myself as best I could. But my older guy, all of 9 years, took one look at me and said, "Mom, what's wrong?" When I told him, and the tears filled my eyes, he immediately came over to rub my back, and say, "That's okay. You did your best. That's what matters, right? You're not going to give up, are you?" Those few words from him helped put everything in perspective. While I had failed one thing, I clearly had succeeded in something else. I have managed to impart a very important set of values to my kid, and to see it reflected back at me filled my heart with joy. Compassion, love, support, and a belief in perseverance, even when it's hard. That's definitely a win.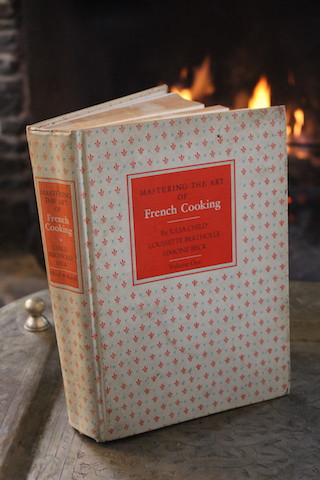 Jump ahead a few months, and I've come up with a much easier and pain free example of teaching my kids about failure, and what might go with it. I doubt it will surprise you that it took place in the kitchen, but as fate would have it, it wasn't my own kitchen this time. Last week was spring break and instead of sunshine and beaches that the two words typically conjure up, we went the opposite route and rented a home in the Catskills, where it mostly rained and we cuddled up by the fire with books, board games, coloring, and even our cat. (Yes, we have somehow become people who travel with our cat…go figure.) I'd come prepared to bake, traveling with my own recipe collection, as well as canisters of flour, sugar, chocolate chips and a scale. (Doesn't everyone go on vacation with their own cooking scale? I'm not the only one, am I??? Okay, so I might be. But I'm okay with that. Maybe that's why you're all here reading this, right? Because I'm that person?) Anyway, you can imagine how thrilled I was to arrive to the house to find a shelf filled with cookbooks and food memoirs right as you walk through the door. It's like I found my only little piece of heaven….