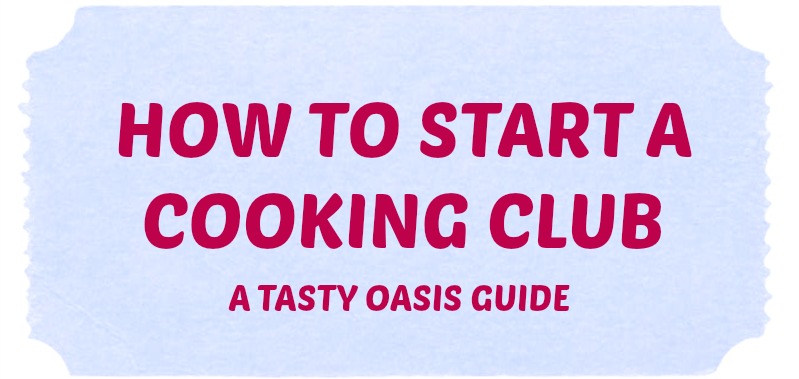 Have you ever had that night when you run in the door after work, and you've got one kid whining, "Mommy, I neeeeeeeeed help putting the train tracks together!" and the other kid's sweaty because he's just finished soccer practice, but refuses to get in the shower, and you only have 45 minutes until you have to return to the daycare for back to school night, and somehow you have to feed your kids so you tear open a box (or three) of mac and cheese and as you rip open the mysterious powdered cheese packet you realize that you've held on to the top but let the bottom portion with all the "cheese" in it fly half way across the kitchen, leaving a fine white dust all over the floor? You haven't? Neither have I.
Oh…. wait a second, that was me the other night.
But you know something? It was okay. First of all, that boxed shells and white cheddar still counts as cooking in my book, although it may not in yours. I had to boil water, set the timer so my pasta was al dente,  and measure out some milk. And little hands helped me stir from the step stool pulled close to the stove. It may have been rushed, but we still sat down to eat together as a family. My point is, it doesn't always have to be gourmet to count as a home cooked meal. (And let's be honest: most of the time, it isn't.)
The second reason why I felt okay about all this is that I was coming off of this high from the night before when I had my first gathering of a new cooking club….