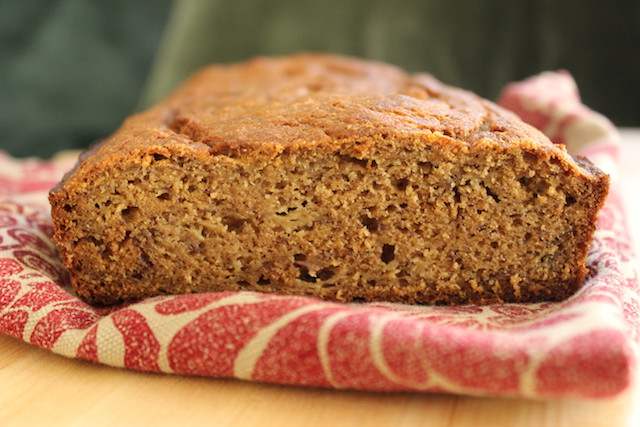 Hello friends. It's been a while. The entire summer passed by and I took a little break from the website. As I am sure you can all relate, there are periods when life seems fuller and busier than others, and you just have to make a choice about how to spend your time. I've been trying to figure out why I stepped away from this, and I don't have a very novel answer.  I simply prioritized other things. Spending time with my kids, sleeping more, reading, getting out and being in nature instead of in front of a computer. Oh, and of course there's that thing called work. We went to Colorado at the end of August though, and it was just what I needed to recharge. Lots of family time and hiking, and appreciating the grandeur of The Rockies. They were incredible, and helped put things into perspective.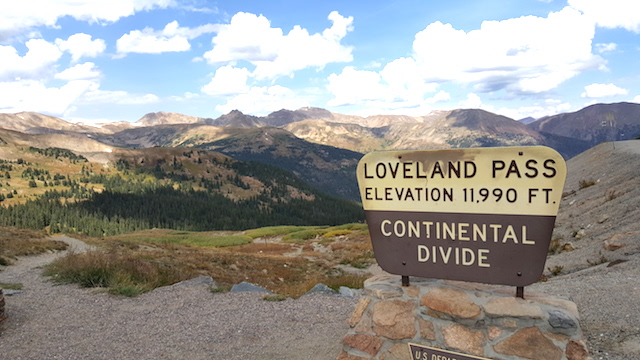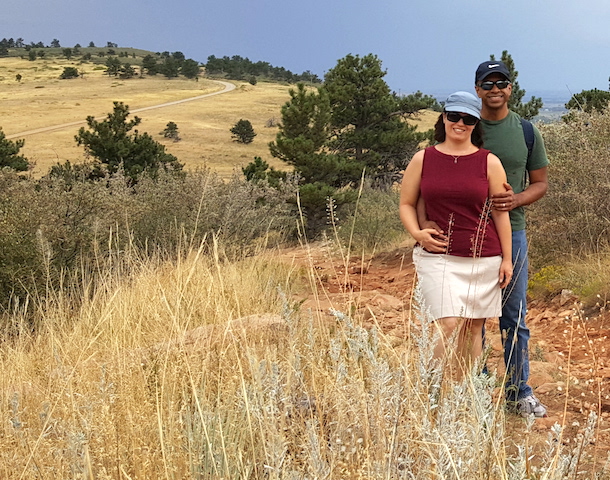 Another reason that I stepped away was that my shoulder decided to go crazy for a few months. Physical therapy three times a week all summer and the order to rest it as much as possible meant over a month of no cooking at all, because I couldn't chop anything, lift my arm to reach the dishes, or move a heavy pot. So yeah, I was a little off my game. When you can't go to your happy place (the kitchen for me) because it hurts, changes have to happen.  That said, I still was mostly able to feed my family during that time from the chest freezer that was stocked in my basement and which now is pretty depleted. It just goes to show that planning ahead is always smart. Of course that means now it's time to fill it up again!
And this Whole Wheat Banana Bread with Coconut Sugar is a great addition to any freezer. Or a lunch a box, or the paper towel you grab as you rush out the door so that you can eat it in the car on your way to wherever, or on a fancy plate for company. It also packs nicely for a plane ride to India apparently, since it is what my in-laws always ask me to make them whenever they visit. (Did I tell you they moved? They moved. I'm a bit heartbroken that they're down in Virginia now, but they're loving it there.) So I baked a loaf for them to take on their last trip and it was reported that it travels well. It's a sturdy little cake. Because you use coconut sugar instead of regular, and whole wheat flour, it is a bit denser than a typical banana bread, and has a lower profile. Really, it doesn't rise as high. I feel this makes it heartier and more satisfying, so I find this a plus. Bananas are sweet enough, so the added coconut sugar is minimal, and you don't get that cloying sweetness that some banana breads have. And it's refined sugar free, which is always a good thing, and something I have written about before. (Baked Eggs with Sautéed Mushrooms anyone? Or Sesame Date Granola?)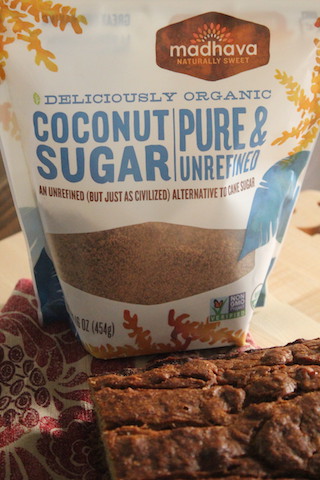 It's a one bowl quick bread, you can prep it in under 10 minutes, and it's a perfect way to use up any over-ripe bananas you have lingering in your fruit bowl or hanging out in your freezer. (Do you have a massive collection of bananas in your freezer? Because I do. Here's a great smoothie recipe you can use for them.)  It's a healthier choice than most, and I feel good about making it and serving it to those I love. I hope you give it a try, and if you do, please let me know what you think!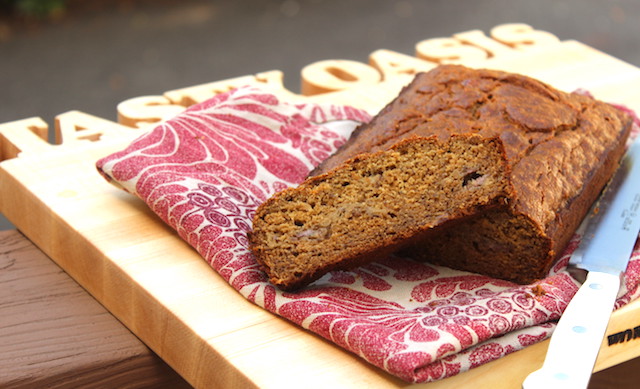 …