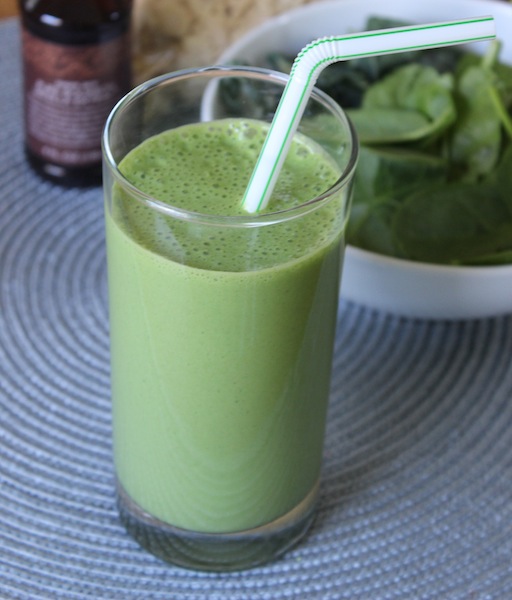 My family loves a good ritual, and I find comfort in traditions that remind me to take time out of my everyday nonsense and reflect on where I am, how I've gotten here, and who has filled my heart along the way.
My brother Brian's birthday was St. Patrick's Day, and when we were little we always celebrated with Shamrock shakes. They were a special green treat, and I always looked forward to the trip to McDonald's for that cold and creamy drink that went so perfectly with hot and salty fries.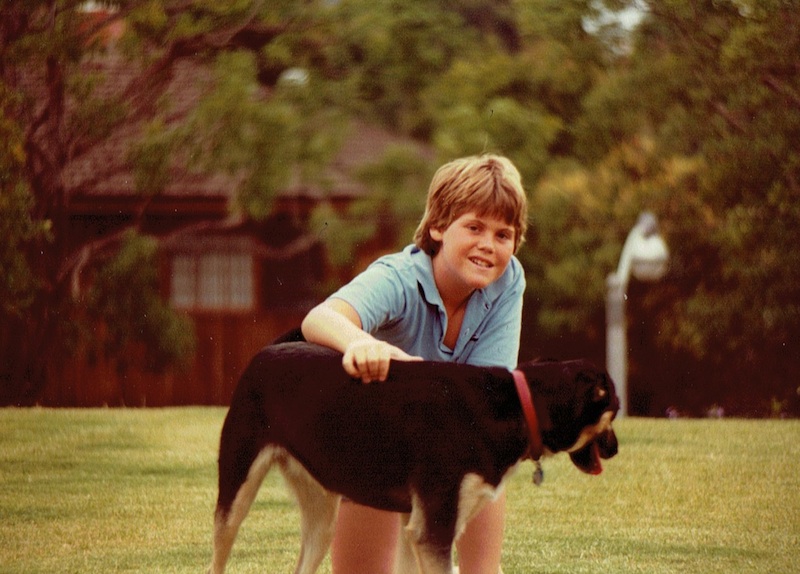 Tuesday will be the 30th anniversary of a different birthday tradition though. Every March 17th since I was 9 years old, I have celebrated my brother's birthday with six green helium-filled balloons: one for him, one for my mom, one for my dad, one for my brother Andrew, one for my abuelita Julita, and one for me. The people who loved my brother the most. But these balloons aren't headed for a party; they're headed for the sky….