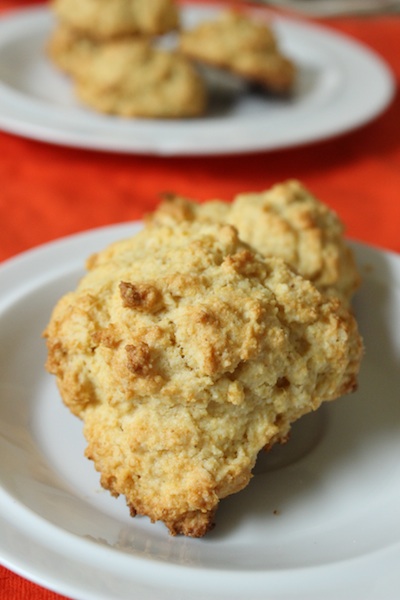 Thankful.
Lucky.
Waking up to a kid that calls out, "Mom,  can I get up? My tummy is telling me I neeeeeed to dance."
Finally finishing "The Princess Bride" with my big guy, and around 20 pages before it ends listening to him belly-laugh at the scene of the "mawidge." Knowing tonight he'll get to watch the movie for the first time ever, and in the company of his uncle and grandma, the latter who's been saying to him "Have fun storming the castle" his whole life. Getting to watch it through his seven year old eyes.
Going out to dinner for the umpteenth time in three weeks, thanks to my kitchen being off limits, and not only having the ability to do so, but a great meal with my family, where nobody spilled the water on his lap, or fussed over the order. And having my own belly-laugh over a line my husband said. In public, laughing inappropriately, too loud, tears streaming down my face. And I couldn't stop.
Health. My own. My kids'. My mom's. My brother's. My husband's. His mom's. His dad's. His sister's. Her husband's. Their daughter's. Our friends'.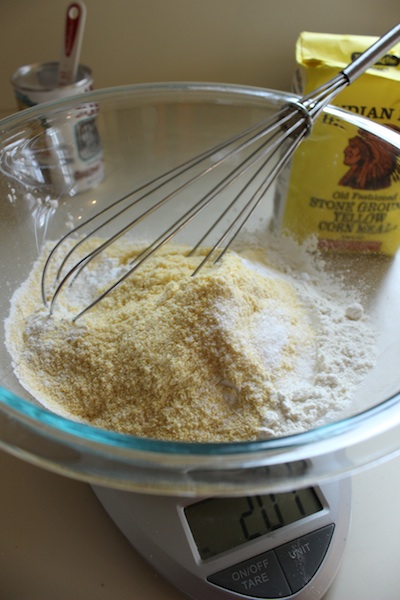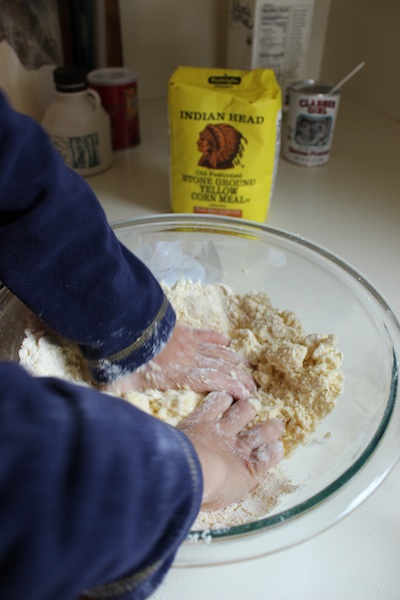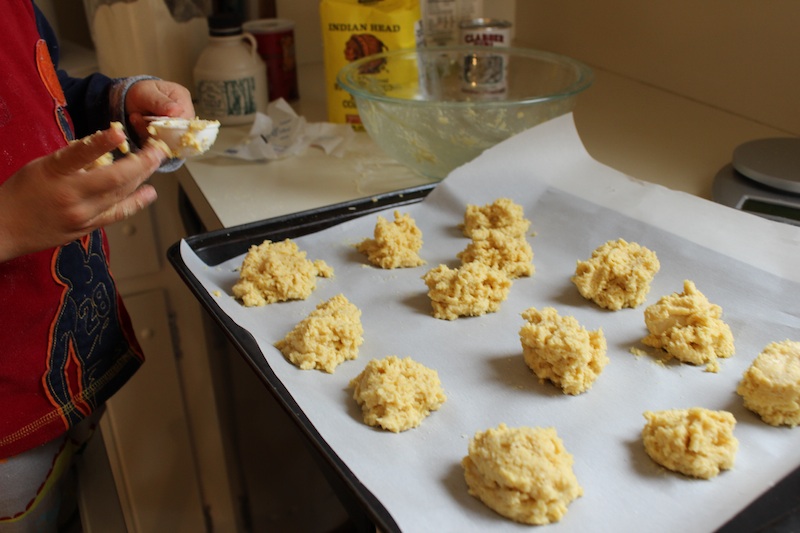 Cooking in my new white kitchen for the first time today, with maple-cornmeal drop biscuits hot from the oven, made with the help of tiny little hands, and more bread dough rising as I type. We're having our feast tomorrow, so today has been pajamas, family and coziness.
I'm constantly saying to Brian,  "We're so lucky." For a long time, I said it to convince myself. I said it to change my patterns. I said it to rewire my thoughts. But I noticed this week that I say it now because I feel it. Because there are days when I become overwhelmed with this great fortune. When I look around me and wonder, why do I get to have all this? Why me? Why not _____ and_____ and_____? These people I love so much. And why not these other people… so very many other people. In all walks of life: some I know, so many that I don't. But I see their faces, read their stories, hear their voices over the airwaves. And then I accept: it's not about deserving. I don't deserve these blessing more than anyone else. I'm just lucky. So crazy lucky. That my path has led me to this moment in time.
This moment where our nightly dance parties fill my son's dreams, so that he starts his days with music in his mind and a groove in his step. Where the writing on a page from a book I've had over 25 years can bring glee, and a single sentence from the man I married can leave me wiping laugh-tears from my cheeks. Where our friends can come over for take-out pizza, and boxed cookies, and we're all just grateful for the miracle of health and modern medicine.
The last few weeks I haven't been able to cook, and so all the Thanksgiving recipes I wanted to make for you, photograph, and write about just didn't come to be. Yes, there was the pear and cranberry crisp, but I didn't get to show you the the sweet potato biscuits, the spiced cranberry sauce, or the caramelized onion gravy I planned to share, and that we'll be eating tomorrow. But here's that lucky part again: although I would have had fun doing it, there's no serious consequence for "missing the deadline." I'm sure you figured your menus out just fine, and I'll be there with suggestions for you next year.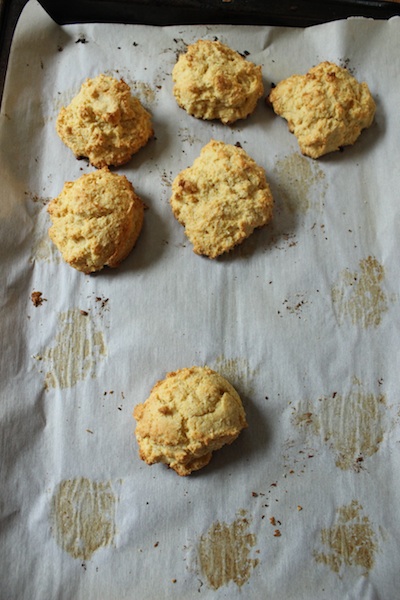 But if you want something quick to throw in the oven this weekend, that takes no effort at all, you should make these biscuits from Dorie Greenspan's book, "Baking: From My Home to Yours." They're so simple, my 3 year old can make them (or at least happily help with them!) Everything I have ever made by Dorie, who wrote the Julia Child baking book, "Baking with Julia," has been amazing. I'm sure many of you know her World Peace Cookies already. If you don't you should make them soon. (In fact, maybe I'll go make them again now….) These Maple-Cornmeal Drop Biscuits come together in ten minutes, bake in less than 15, and are so tender and light, with just a hint of sweetness. They would be perfect for breakfast or tea, or to have as a side at your Thanksgiving dinner table (next year!) Luckily, they'll be at mine tomorrow.
Thank you, readers, for following along these last several months. I've had the best time starting this blog, and my favorite thing is hearing from all of you. I can't get over the fact that these recipes are being made in your kitchens, and that you've taken the time to let me into your days with my stories and food. I truly appreciate it and look forward to what comes next.
I wish you and your families a very Happy Thanksgiving!
Dorie Greenspan's Maple-Cornmeal Drop Biscuits
These Maple-Cornmeal Drop Biscuits from Dorie Greenspan are quick and easy to make, and would be perfect for breakfast, afternoon tea, or in your bread basket next time you have company for dinner. With just a hint of sweetness, they're hard to resist.
Ingredients
1 cup all-purpose flour (130 grams)
1 cup yellow cornmeal, preferably stone ground (120 grams)
1 Tablespoon baking powder
1/2 teaspoon kosher salt
1/4 teaspoon baking soda
6 Tablespoons cold unsalted butter, cut into small chunks
1/2 cup cold whole milk
1/4 cup pure maple syrup
Instructions
Preheat your oven to 425 degrees Fahrenheit. Line a baking sheet with parchment paper.
In a medium size bowl, whisk together all of the dry ingredients. Once it is well combined, use your fingers to rub the butter into the flour and cornmeal mixture. You should get the butter to be evenly dispersed, resulting in little pea-like pebbles.
In a small measuring cup, stir the milk and maple syrup together, and then pour it over everything in your bowl. Dorie recommends using a fork, which is perfect, to gently combine the wet and dry ingredients together so that you have a very sticky dough. Use a spoon to drop 12 mounds onto your baking sheet, evenly spaced.
Bake in the middle of the oven for 14-15 minutes, until the tops are just slightly browned. Remove and let them cool on a baking rack or enjoy them straight from the oven.
Notes
This recipe is from "Baking: From My Home to Yours," by Dorie Greenspan. Get the book. It's fantastic.
http://tastyoasis.net/2014/11/27/thankful-dorie-greenspans-maple-cornmeal-drop-biscuits/
© Tasty Oasis 2017
Related posts: